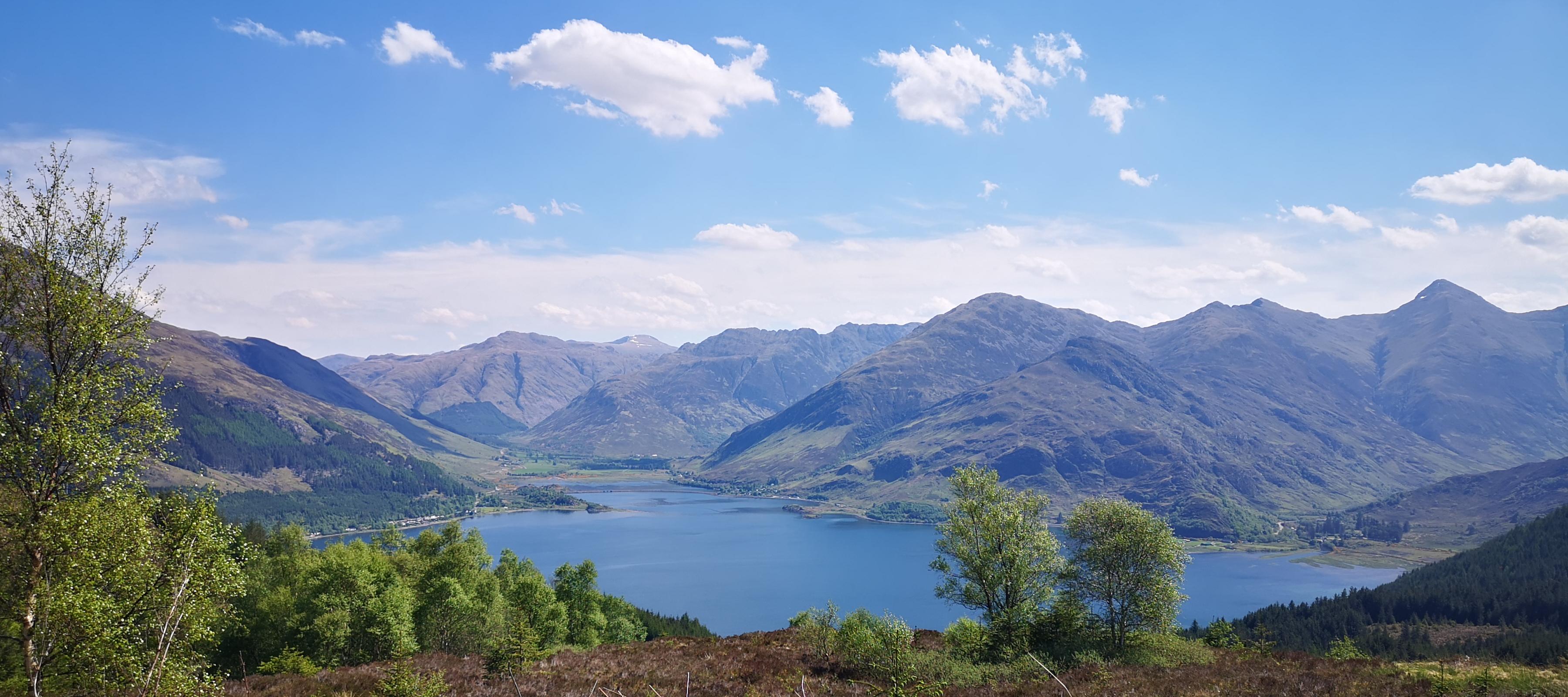 The 5th International Conference on Applied Category Theory will take place at the University of Strathclyde from 18 to 22 July 2022, preceded by the Adjoint School 2022 from 11 to 15 July. This conference follows previous events at Cambridge (2021), MIT (2020), Oxford (2019) and Leiden (2018).
Applied category theory is a topic of interest for a growing community of researchers, interested in studying many different kinds of systems using category-theoretic tools. These systems are found across computer science, mathematics, and physics, as well as in social science, linguistics, cognition, and neuroscience. The background and experience of our members is as varied as the systems being studied. The goal of Applied Category Theory is to bring researchers in the field together, disseminate the latest results, and facilitate further development of the field.
Important dates
All deadlines are in the Anywhere on Earth timezone.
Title and Abstract deadline: Monday 9 May
Full submission deadline: Monday 9 May Wednesday 11 May
Author notification: Tuesday 7 June (AoE)
Financial support application deadline: Friday 10 June
Financial support notification: Monday 13 June Wednesday 15 June
Camera-ready version due: Tuesday 28 June Monday 11 July
Registration deadline: Sunday 10 July
Adjoint School: Monday 11 to Friday 15 July
Main Conference: Monday 18 to Friday 22 July
Registration
The conference will be fully hybrid, that is, it will be possible for both the audience and presenters to participate remotely over Zoom, if preferred. Remote participation will be free.
Registration has now closed. If you still would like to register for online attendance, please contact one of the organisers.
Registration fees
In-person attendance: We might only have limited capacity due to Covid restrictions, so to encourage no "wasted" registrations, in-person attendance comes with a nominal fee of £20. If the fee is a financial burden for you, please contact us and we may waive it on a case-by-case basis.
Online attendance: Free. However we kindly ask that online participants still register using the above link, so that we can keep track of participant numbers, send out zoom links, etc.
Financial support
Financial support applications have now closed.
Thanks to the kind support of our sponsors, we have a budget for financial assistance for participants, for which priority will be given to accepted speakers, PhD students and early career researchers. Please contact the organisers if this would be useful to you, including information about your status, and your estimated costs.
Financial support application deadline: Friday 10 June (Anywhere on Earth)
Financial support notification: Monday 13 June Wednesday 15 June
Programme
A programme can be found here. A zoom link for online participation has been sent out to all registered participants. If you cannot find it, please contact one of the organisers.
Practical information
We have collected some practical information regarding the venue, travel and accommodation.
Live streaming
Registered online participants can attend the conference via Zoom (please contact one of the organisers if you have misplaced the Zoom link which has been sent to you). It is also possible to follow the conference via the following live streams:
The official place for conference related chat (both scientific and social) is the stream #conference: ACT22 on the CT Zulip.
Program Committee
Georgios Bakirtzis, The University of Texas at Austin
Tai-Danae Bradley, SandboxAQ and The Master's University
Spencer Breiner, NIST
Benjamin Merlin Bumpus, Eindhoven University of Technology
Matteo Capucci, University of Strathclyde
Jacques Carette, McMaster University
Andrea Censi, ETH Zürich
Corina Cirstea, University of Southampton
Bryce Clarke, Inria Saclay Centre
Robin Cockett, University of Calgary
Bob Coecke, Cambridge Quantum
Geoffrey Cruttwell, Mount Allison University
Elena Di Lavore, Tallinn University of Technology
James Fairbanks, University of Florida
Fabrizio Romano Genovese, University of Pisa
Stefano Gogioso, University of Oxford
Jules Hedges, University of Strathclyde
Chris Heunen, The University of Edinburgh
Michael Johnson, Macquarie University
Robin Kaarsgaard, University of Edinburgh
Kohei Kishida, University of Illinois, Urbana-Champaign
Aleks Kissinger, University of Oxford
Zoltan Kocsis, University of New South Wales
Clemens Kupke, University of Strathclyde
Alexander Kurz, Chapman University
Barbara König, University of Duisburg-Essen
Martha Lewis, University of Bristol (PC co-chair)
Sophie Libkind, Stanford University
Fosco Loregian, Tallinn University of Technology
Dan Marsden, University of Oxford
Jade Master, University of Strathclyde (PC co-chair)
Dylan McDermott, Reykjavik University
Conor Mcbride, University of Strathclyde
Joe Moeller, National Institute of Standards and Technology
Michael Moortgat, Utrecht University
Elizabeth Munch, Michigan State University
Fredrik Nordvall Forsberg, University of Strathclyde
Paige North, University of Pennsylvania
Paolo Perrone, University of Oxford
Robin Piedeleu, University College London
Blake Pollard, National Institute of Standards and Technology
Emily Roff, University of Edinburgh
Mario Román, Tallinn University of Technology
Mehrnoosh Sadrzadeh, University College London
Jonathan Sterling, Aarhus University
Todd Trimble, Western Connecticut State University
Christina Vasilakopoulou, University of Patras
Quanlong Wang, Cambridge Quantum
Gijs Wijnholds, Utrecht University
Vladimir Zamdzhiev, Inria
Gioele Zardini, ETH Zürich
Maaike Zwart, IT University of Copenhagen
Local organisers
Steering committee